Drop in Los Angeles Homeless Vets Could be Good News For All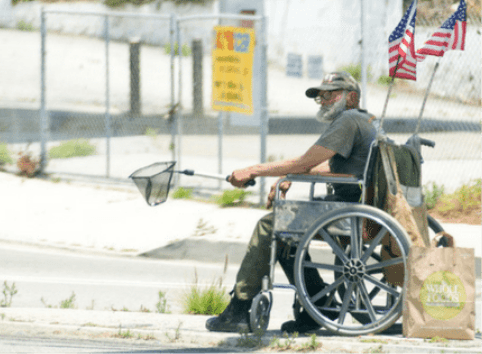 Recent numbers are being released after a recent meeting at the National Coalition for Homeless Veterans conference. Hundreds of advocates meet at this conference to discuss better ways to assist homeless Veterans nationwide.
Veteran Homelessness Decreases 18%
Los Angeles County has always seen a very high number of homeless Veterans. This recent decrease is making headlines and giving hope for numbers to decrease across the nation as well in 2018.
Source
"According to federal statistics, the nationwide number of veterans without stable housing dropped from nearly 74,000 in 2010 to just above 40,000 in 2016, with significant decreases each year in between. But in 2017, the figure rose slightly — about 1.5 percent — largely due to housing cost issues in California."
We won't hear about 2018 national statistics until later in the year. However, these reports from LA shows that local efforts with organizations have proven to be successful.
"While there is still more work to do, the decrease signals that our strategies are working, bringing us a little bit closer to ending veteran homelessness in Los Angeles," said Ann Brown, director at VA Greater Los Angeles Healthcare System."
Stay Informed
Subscribe to receive occasional updates from the Veterans Housing Alliance.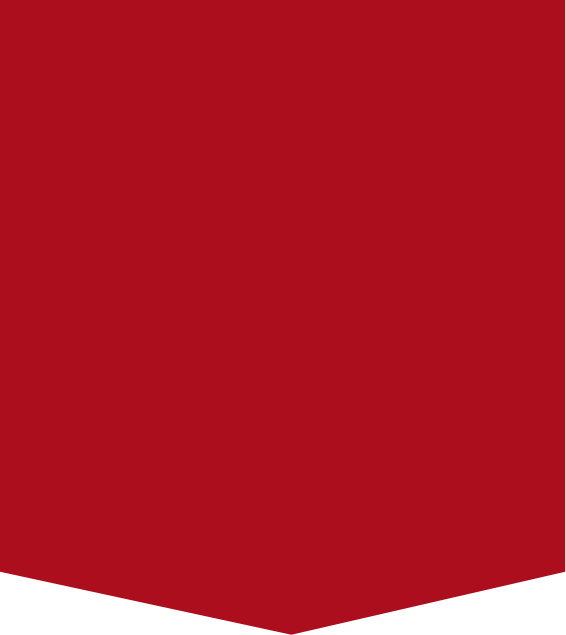 We're here to help
For more information about our programs or how you can support us, please don't hesitate to reach out. We look forward to hearing from you!